Your Local Affordable Self Storage SOLUTION!
R&R Self Storage of Jasper has been working diligently to gain social media status and become more involved in our community. We are beyond happy to be a part of and support Pickens County Chamber of Commerce. You can find us specifically right Here. In addition, we belong to GASSA, SSA, The SBOA, and Inside Self Storage. R&R Self Storage of Jasper is here to support not only our community, but also to continue to learn and achieve within the self storage industry.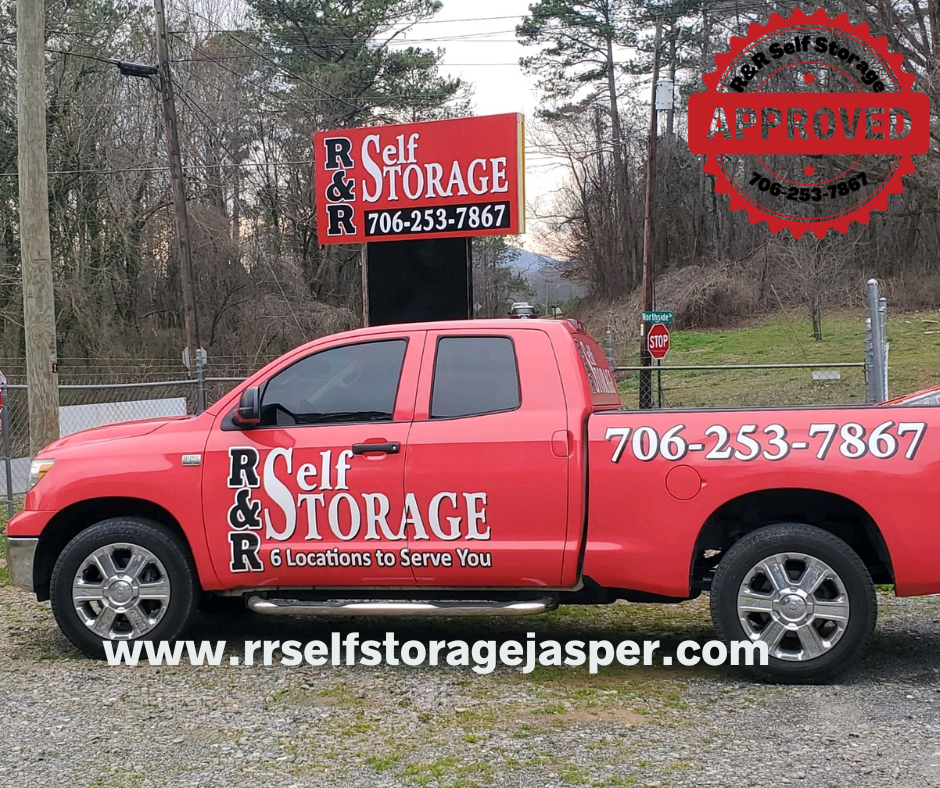 R&R Self Storage has been a trusted name in the Jasper for over 30 years. We value our customers and the security of their items. That's why all 6 of our locations are gated with keypad entry, 24/7 unit access and video surveillance. Month to month leases make renting a unit easy! Our online rental system is user friendly and easy. Just visit our website HERE and find the sized unit you need. Don't want to deal with it? Call me 706-253-7867 and I will do it for you #customerservice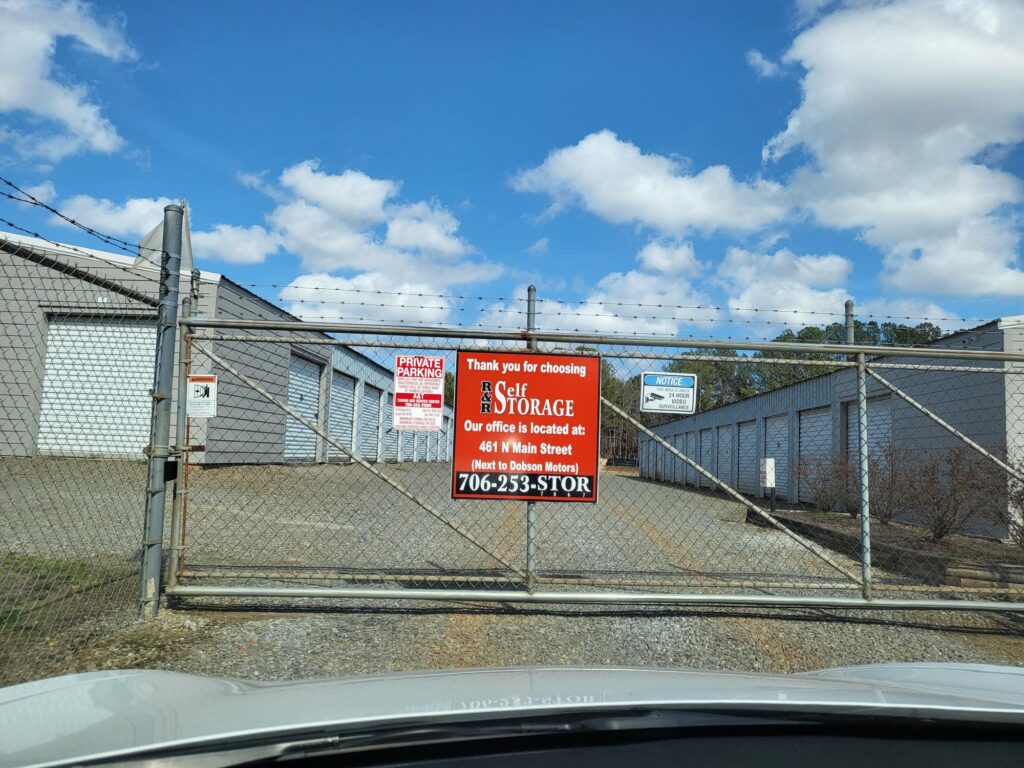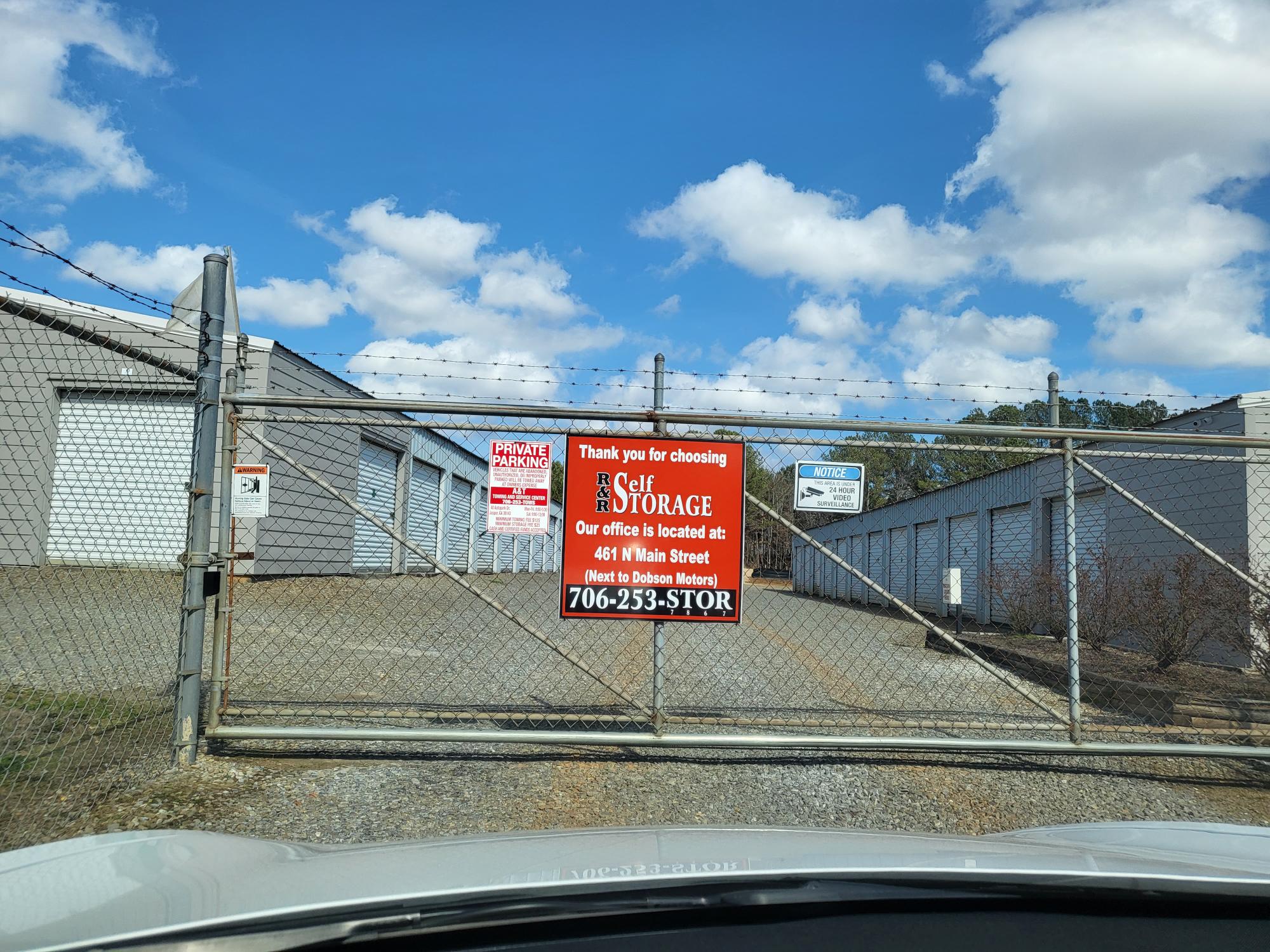 R&R Self Storage of Jasper has 6 locations to serve YOU!
Above is a comprehensive location map with all 6 locations. Our Pickens County, GA locations are all within a 3 mile radius except for 3255 Refuge Road, which is a little farther south in Pickens. Each location is unique in its own way – I will explain more below:
461 N. Main Street – This is the OFFICE location. We are situated right by Dobson Motors and Mountain City Napa. North Main houses only drive up storage units. There are no climate controlled units at this location. Sizes range from 6×10 to 10×28. The gate at this facility is open Monday through Friday between 8:30a and 4:30p as this facility is manned through the week.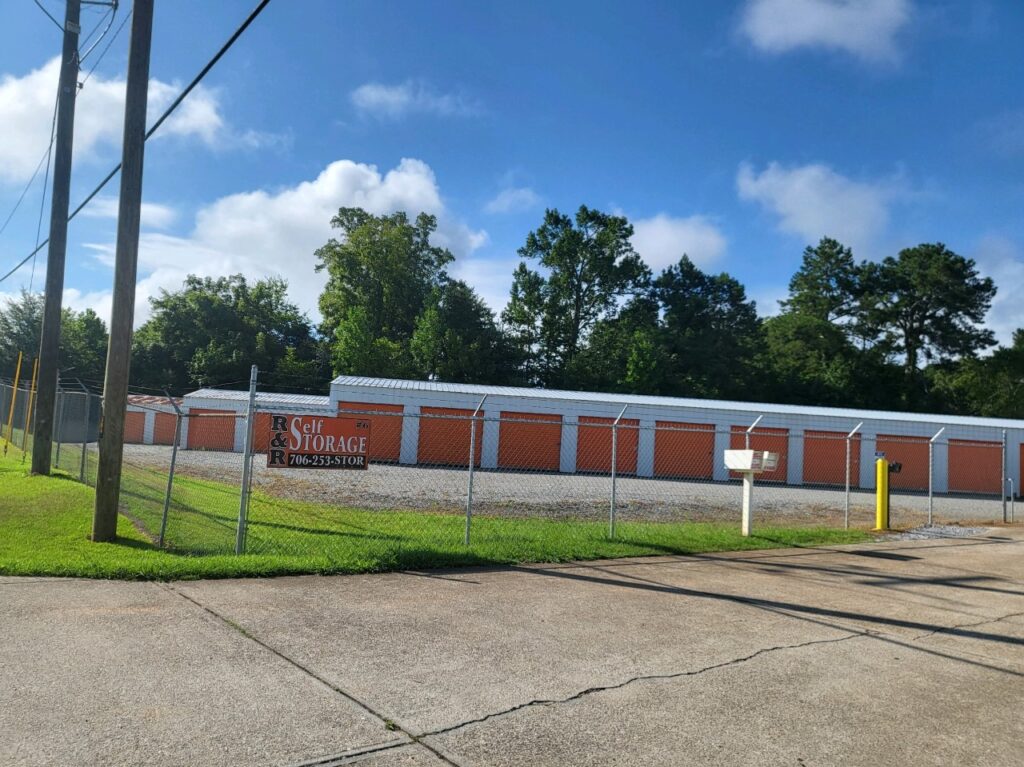 1422 Talking Rock Road first started out as a series of 3 buildings. In 2022 we erected a 4th building which houses drive up units ranging in size from 5×10 to 10×30. The existing buildings have self storage unit sizes ranging from 9×10 to 10×28. There is no climate controlled storage available at this location.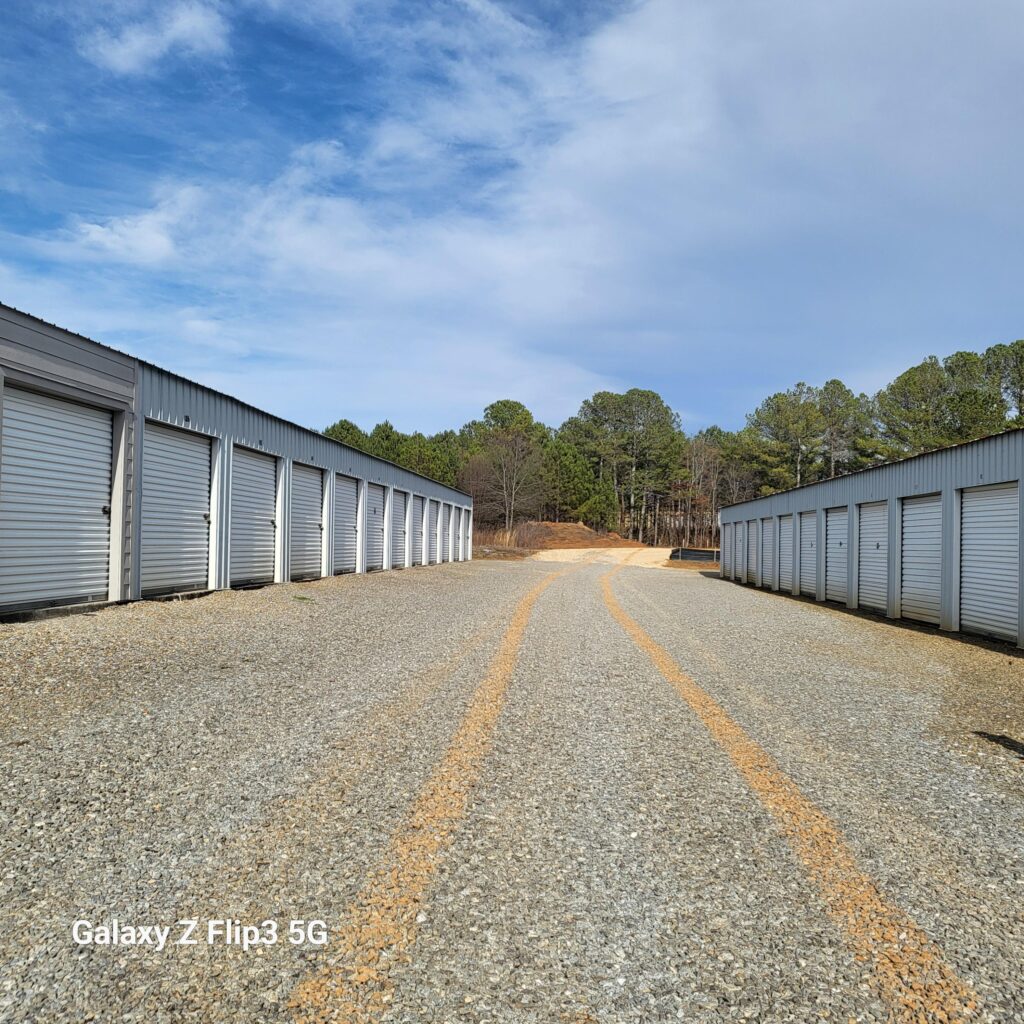 68 Confederate Way is conveniently located near Wal-Mart, Annie's Restaurant and The Jeephut Offroad . This self storage facility is in an industrial area near town and shopping. Confederate Way features drive up units and a 4 hallway Climate Controlled building. With drive up storage units ranging in size from 8×10 to 12×34 with a myriad of sizes in between. The climate controlled hallways contain 10×5 to 10×20 sized units.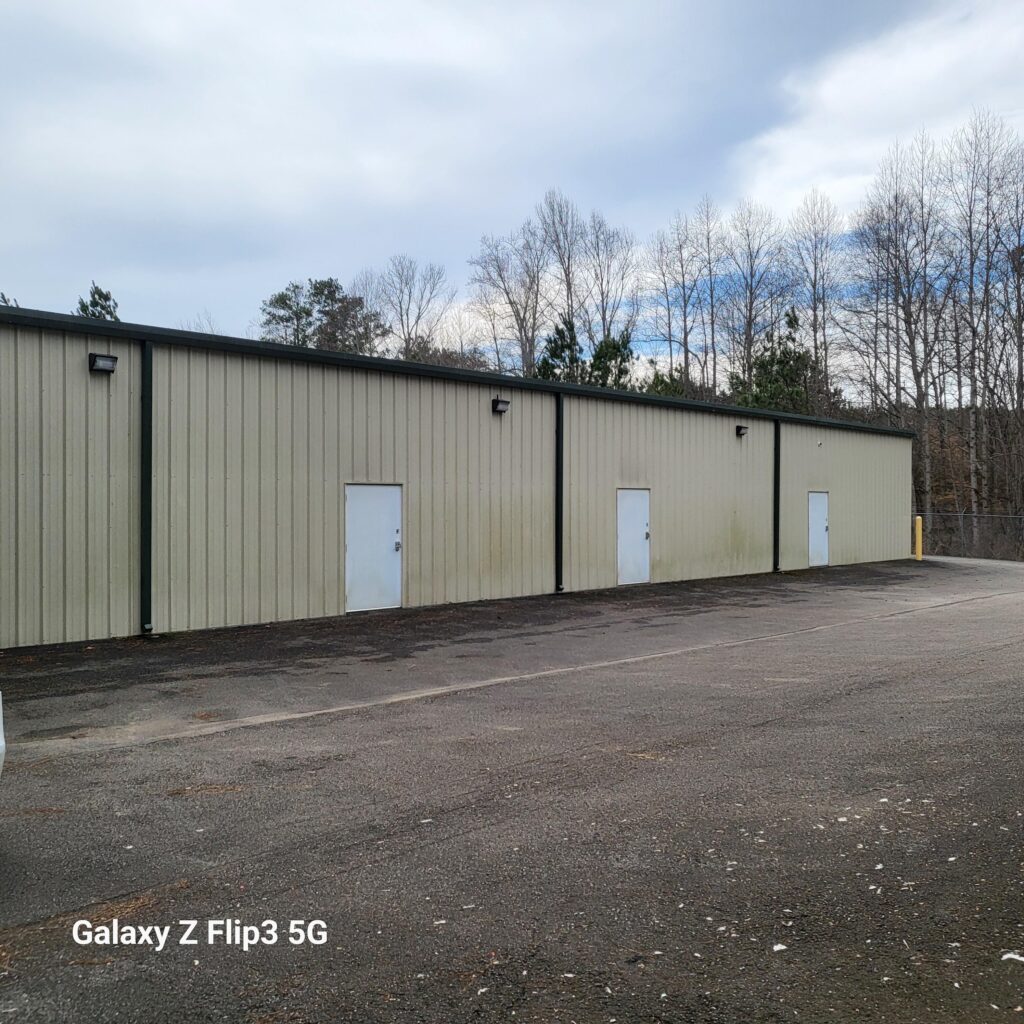 365 Northside Drive also houses climate controlled storage units in addition to the drive up units. Located at the intersection of Old Philadelphia Road and Northside Drive, this is an easily traveled area and a very centrally located storage facility. Northside Drive has units ranging in size from 10×10 to 10×25 (climate) and 5×10 to 10×25 in the drive up storage units. @rrselfstoragejasper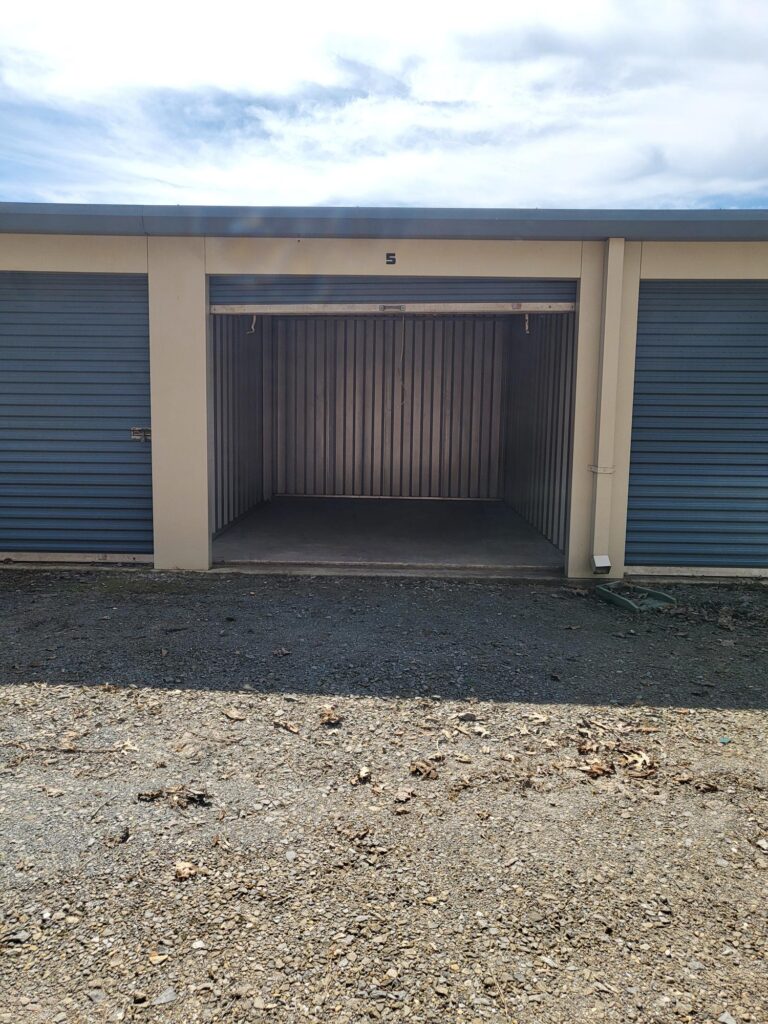 351 Campus Drive is one of our most popular locations! Located behind Chattahoochee Tech and R&R Trikes near Burnt Mountain and Cove Roads. Only drive up storage units exist at this location, but sizes range from 5×12 to 15×26! Now THAT is a big storage unit!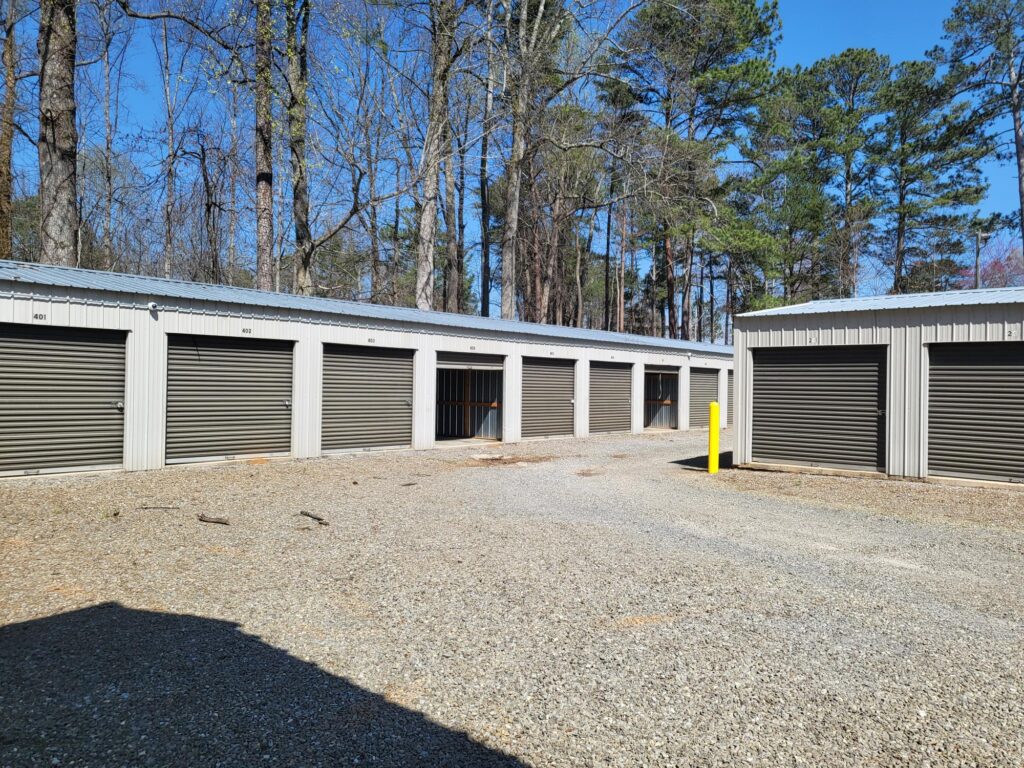 3255 Refuge Road is the location that is the farthest away from the other 5 locations. The first of the storage facilities that we own, Refuge is situated behind R&R Body Shop which is just outside of town. 5×12 to 14×40 is the range of the sizes of units at this location.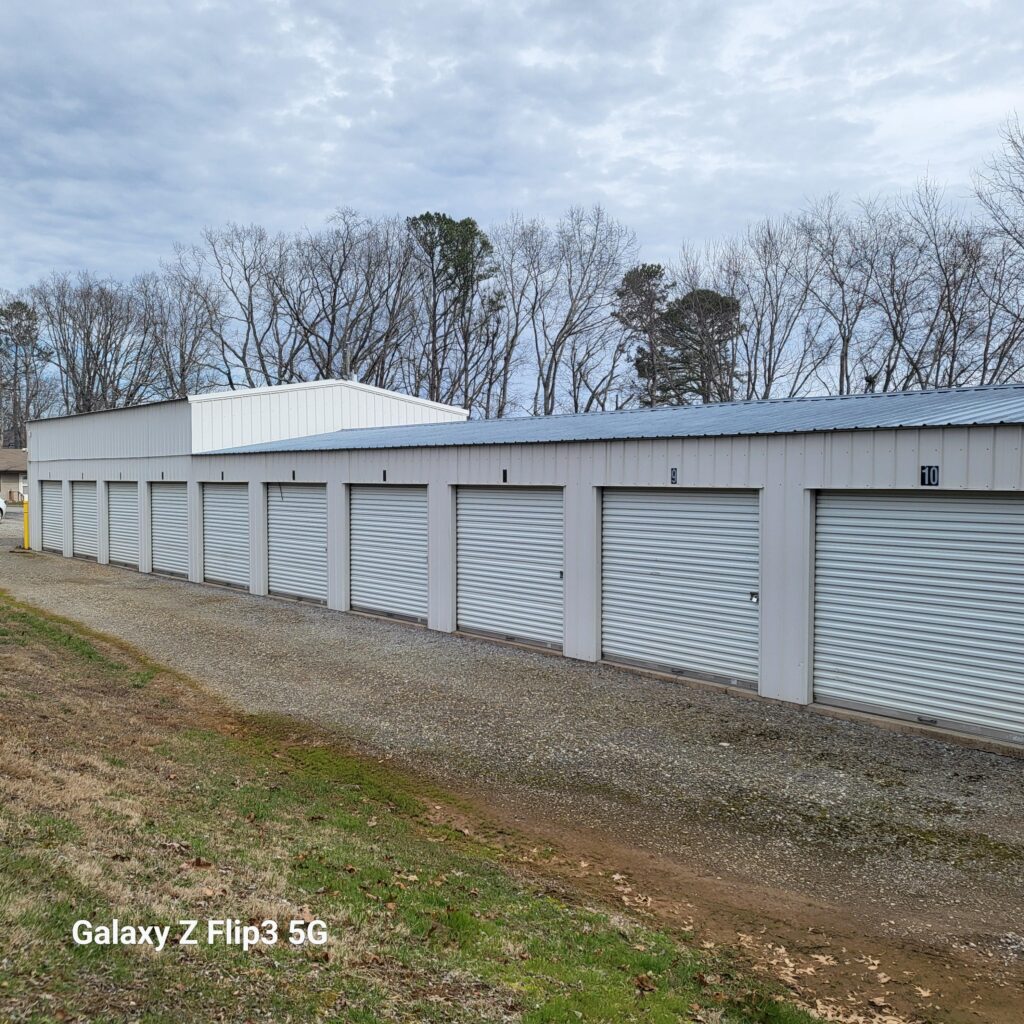 Self Storage on the Socials
Like and Follow us on the socials! We want to be YOUR self storage SOLUTION!
affordable self storage affordable storage jasper ga affordable storage near me automobile storage boat storage climate controlled storage extra space jasper ga storage mini storage jasper ga self storage storage storage jasper ga storage near me uhaul wine storage
Chamber of CommerceElocalGoogle CampusGoogle ConfederateGoogle – refuge – refugeGoogle main north maingoogle talking rock talking rockgoogle northside northsideBing OPBing Talking RockBing ConfederateBing N. MainBing CampusBing map northside ("") ("Pickens County Chamber of Commerce")https://www.merchantcircle.com/rrselfstorageofjasperhttps://ezlocal.com/ga/jasper/self-storage-facility/092714580https://www.yellowpages.com/jasper-ga/mip/r-r-self-storage-of-jasper-571654348https://www.localdatabase.com/l/r-and-r-self-storagehttps://www.facebook.com/rrselfstorageofjasper/https://www.showmelocal.com/profile.aspx?bid=2242370 ophttps://www.showmelocal.com/profile.aspx?bid=2112840 mainhttps://www.showmelocal.com/29493596-r-r-self-storage-of-jasper-confederate-jasperhttps://www.showmelocal.com/35452572-r-r-self-storage-of-jasper-talking-rock-jasperhttps://www.showmelocal.com/35452576-r-r-self-storage-of-jasper-refuge-road-jasperhttps://www.showmelocal.com/35452585-r-r-self-storage-of-jasper-campus-jasperhttps://citysquares.com/b/r-r-self-storage-of-jasper-25138621 refugehttps://citysquares.com/b/r-r-self-storage-of-jasper-25138619 campushttps://citysquares.com/b/r-r-self-storage-of-jasper-25138616 northsidehttps://citysquares.com/b/r-r-self-storage-of-jasper-25138606 confederatehttps://citysquares.com/b/r-r-self-storage-of-jasper-25138595 talkinghttps://www.elocal.com/profile/r-r-self-storage-of-jasper-21582280 – all 6 locationsfoursquare northsidefoursquare confederatefoursquare mainfoursquare campusfoursquare refugefoursquare talking rockYelp mainYelp RefugeYelp Talking RockYelp NorthsideYelp confederateYelp campusMapquestSparefootAlignableWazeYoutubeTwitterTiktokInstagramgo local OpendiYalwaBrownbookbrownbook TRHotfrogibegin north main