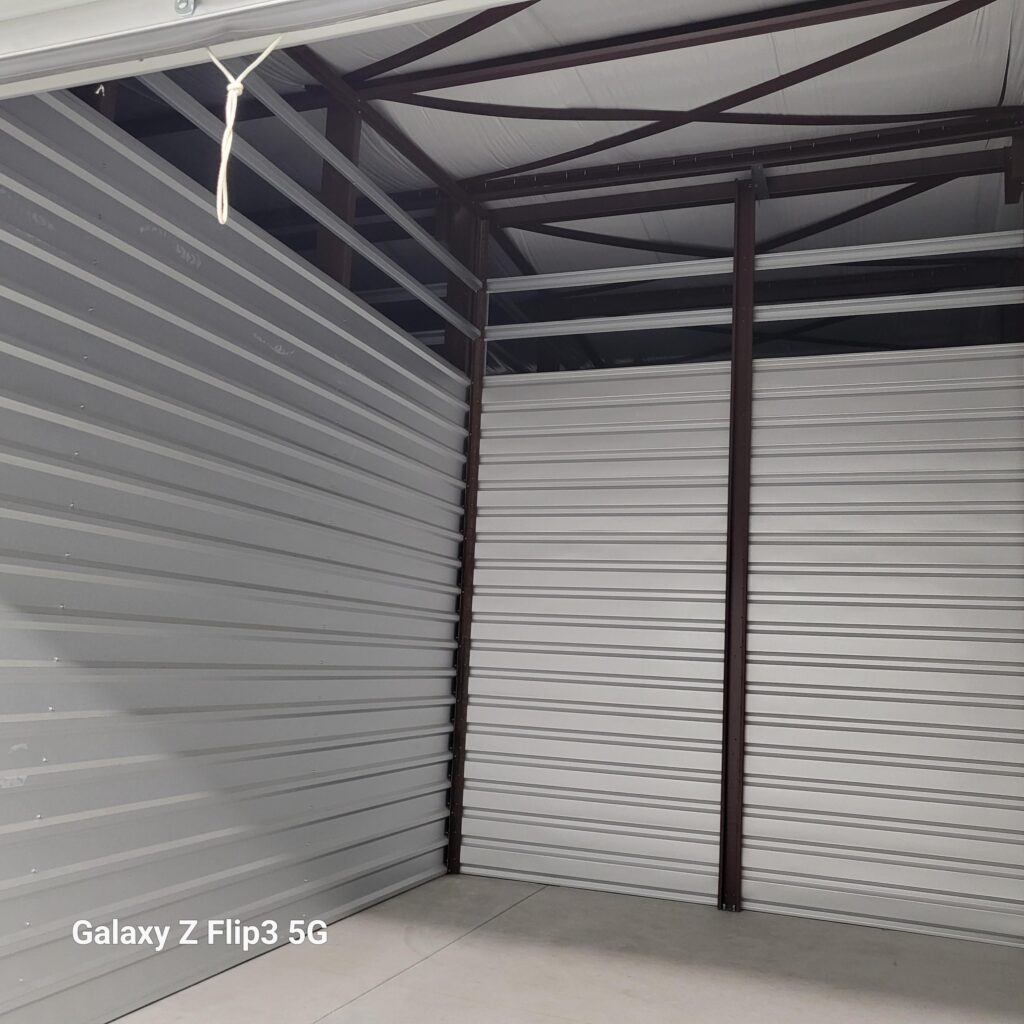 What is self-storage and how does it work?
Let's get down to the technical definition: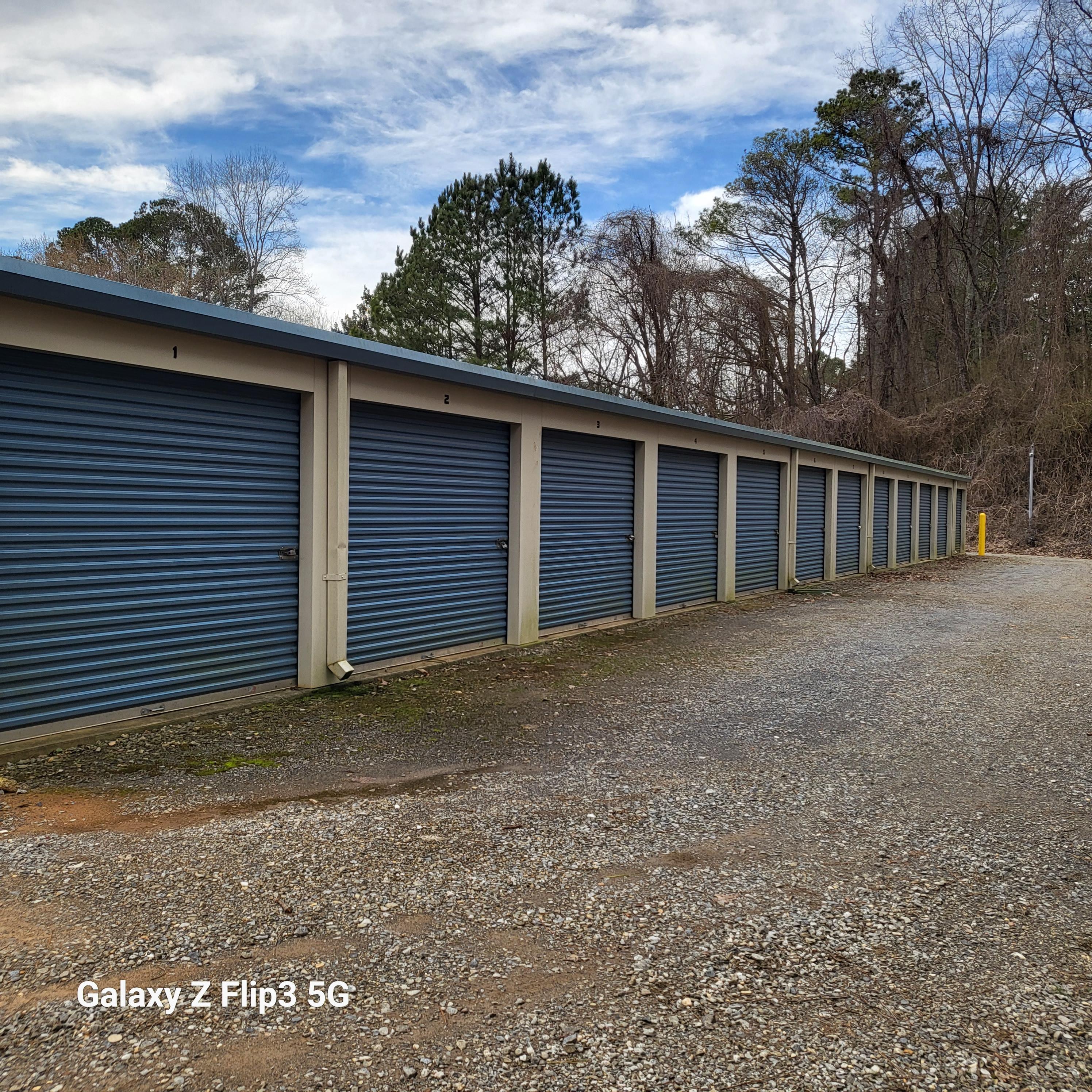 Self-storage is a service offered by companies that lease storage space, often in the form of units, to tenants who require extra space to store their belongings. These units come in a variety of sizes and are typically accessed by a roll-up metal door, with some smaller units accessible by a hinged metal door. Each unit is walled with concrete cinder blocks or corrugated metal, and are lockable by the renter.
The following is some handy information I picked up from Wikipedia:
"5 ft × 5 ft (1.5 m × 1.5 m), about the size of a large Telephone booth
5 ft × 10 ft (1.5 m × 3.0 m), about the size of a large walk-in closet,
10 ft × 10 ft (3.0 m × 3.0 m), about the size of a child's bedroom (as of 2015, 10×10's are the most common storage unit size, making up 16% of the distribution in the U.S.),[9]
10 ft × 15 ft (3.0 m × 4.6 m), about the size of a living room,
10 ft × 20 ft (3.0 m × 6.1 m), about the size of a one-car garage,
15 ft × 20 ft (4.6 m × 6.1 m), about the size of a large master bedroom, and
20 ft × 20 ft (6.1 m × 6.1 m), about the size of a two-car garage."
Self-storage facilities offer amenities such as 24-hour access, climate-controlled storage, outdoor storage for RVs and boats, and lights or power outlets inside the storage unit to set themselves apart from competitors. Security measures may include security guards, security cameras, individual unit door alarms, and electronic gate access.
R&R Self Storage of Jasper offers the following amenities:
6 locations in Jasper
Gated facilities
Personal gate entry code
24/7 Unit Access
Video Surveillance
Month to Month leases
Pro-rated move in
Excellent Customer Service
Davinci Locks that are automated when needed
Spiderdoor platform to automate our gate systems
The demand for self-storage in the U.S. is created by various lifestyle transitions, such as moving, marriage, divorce, retirement, or a death in the family. The self-storage sector is highly fragmented, with 80% of self-storage facilities being owned by individuals or small investors. There is a belief amongst investors that the self-storage industry is recession-proof, as it has reported strong results during economic downturns, including during the COVID-19 pandemic.
There are multiple articles regarding self storage all across the web, including THIS one.
Don't forget to follow us on the socials! While you're on our Facebook page, please LIKE and FOLLOW us!