So you've got this super great boat and you want to store it in a location that is easily accessible, will keep the boat clean and dry, and will protect it from the weather. STORAGE is your answer! And guess what? Storage is what we do!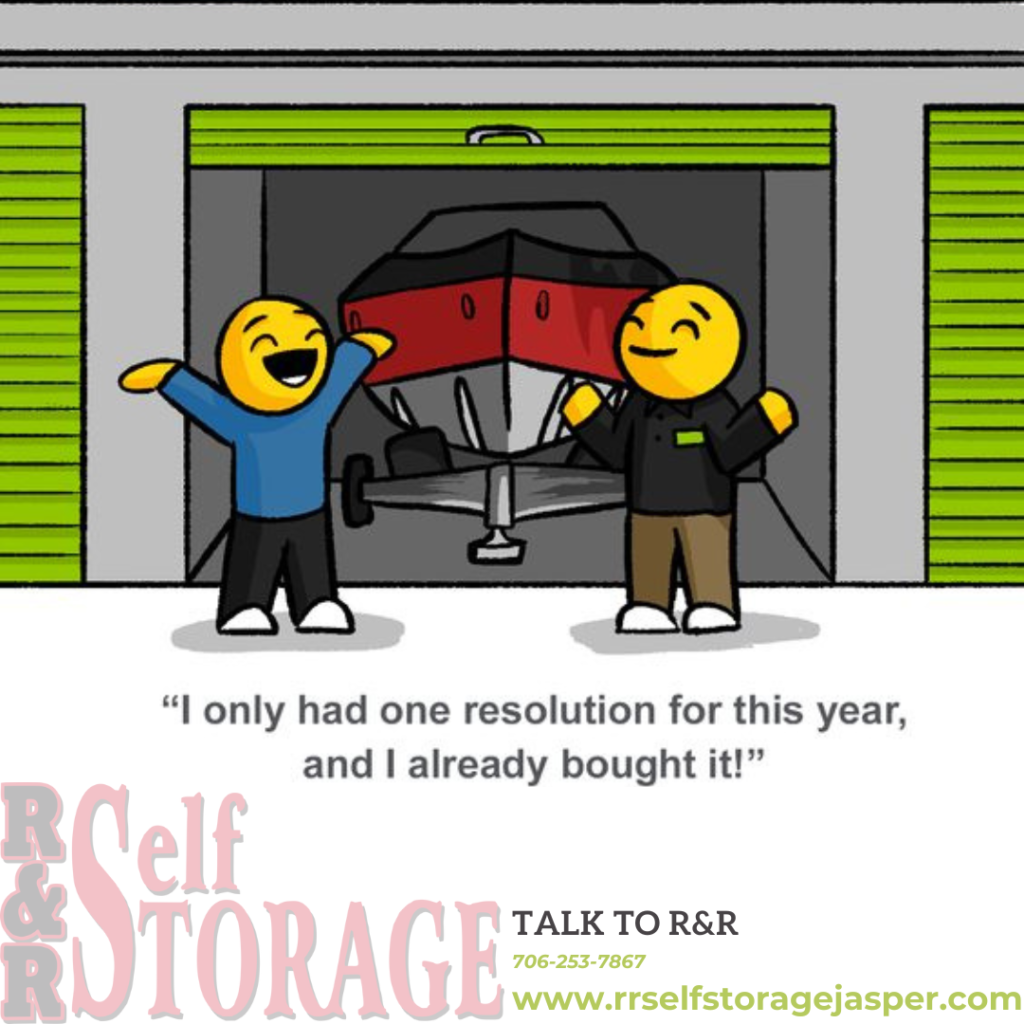 Storing a boat properly is crucial to ensure that it stays in good condition while it's not being used. Here are some steps you can take to store your boat in storage:
Clean the boat: Before storing your boat, clean it thoroughly. Remove any dirt, grime, and debris from the exterior and interior. This will help prevent damage to the boat while it's in storage. Good Blog post HERE
Drain all fluids: Drain all fluids from the boat, including fuel, oil, and water. This will prevent any fluids from freezing or evaporating, which could cause damage to the boat.
Disconnect the battery: If your boat has a battery, disconnect it and remove it from the boat. Store the battery in a cool, dry place.
Remove any electronics: If your boat has any electronics, remove them and store them in a safe place.
Cover the boat: Cover the boat with a breathable cover. This will protect the boat from dust, dirt, and other debris while allowing air to circulate.
Store the boat: Store the boat in a dry, cool, and well-ventilated storage unit. Avoid storing the boat in direct sunlight or in a damp area. If possible, store the boat on a trailer or stands to prevent damage to the hull.
Check on the boat: Periodically check on the boat while it's in storage. Look for any signs of damage or wear and address any issues promptly.
By following these steps, you can ensure that your boat stays in good condition while it's in storage and is ready to use when you're ready to hit the water again.
A 10×20 storage unit at R&R Self Storage of Jasper 1422 Talking Rock Road is the PERFECT place to store your boat! Go HERE and rent a unit ONLINE!!