rrselfstoragejasper
•
May 18, 2023
•
affordable, affordable storage, jasper, jasper storage, mountain storage, self storage, storage, storage jasper, units near me
•
No Comments
affordable self storage, affordable storage jasper ga, affordable storage near me, automobile storage, climate controlled storage, extra space, jasper ga storage, mini storage jasper ga, self storage, storage, storage near me, uhaul, wine storage
rrselfstoragejasper
•
April 19, 2023
•
affordable, affordable storage, jasper, jasper storage, mountain storage, self storage, storage, storage jasper, units near me
•
No Comments
What is self-storage and how does it work? Let's get down to the technical definition: Self-storage is a service offered by companies …
affordable self storage, affordable storage jasper ga, affordable storage near me, automobile storage, climate controlled storage, mini storage jasper ga, self storage, storage, storage near me, wine storage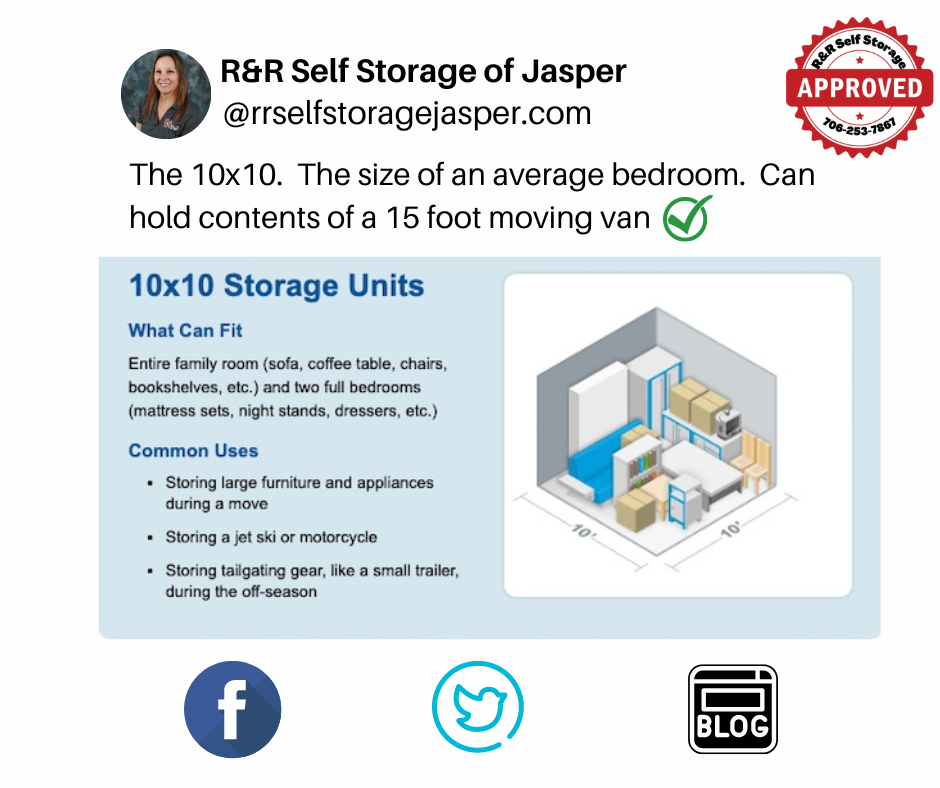 rrselfstoragejasper
•
April 10, 2023
•
affordable, affordable storage, jasper, jasper storage, mountain storage, self storage, storage, storage jasper, units near me
•
No Comments
So you've got this super great boat and you want to store it in a location that is easily accessible, will keep …
affordable self storage, affordable storage jasper ga, affordable storage near me, automobile storage, climate controlled storage, mini storage jasper ga, self storage, storage, storage near me, wine storage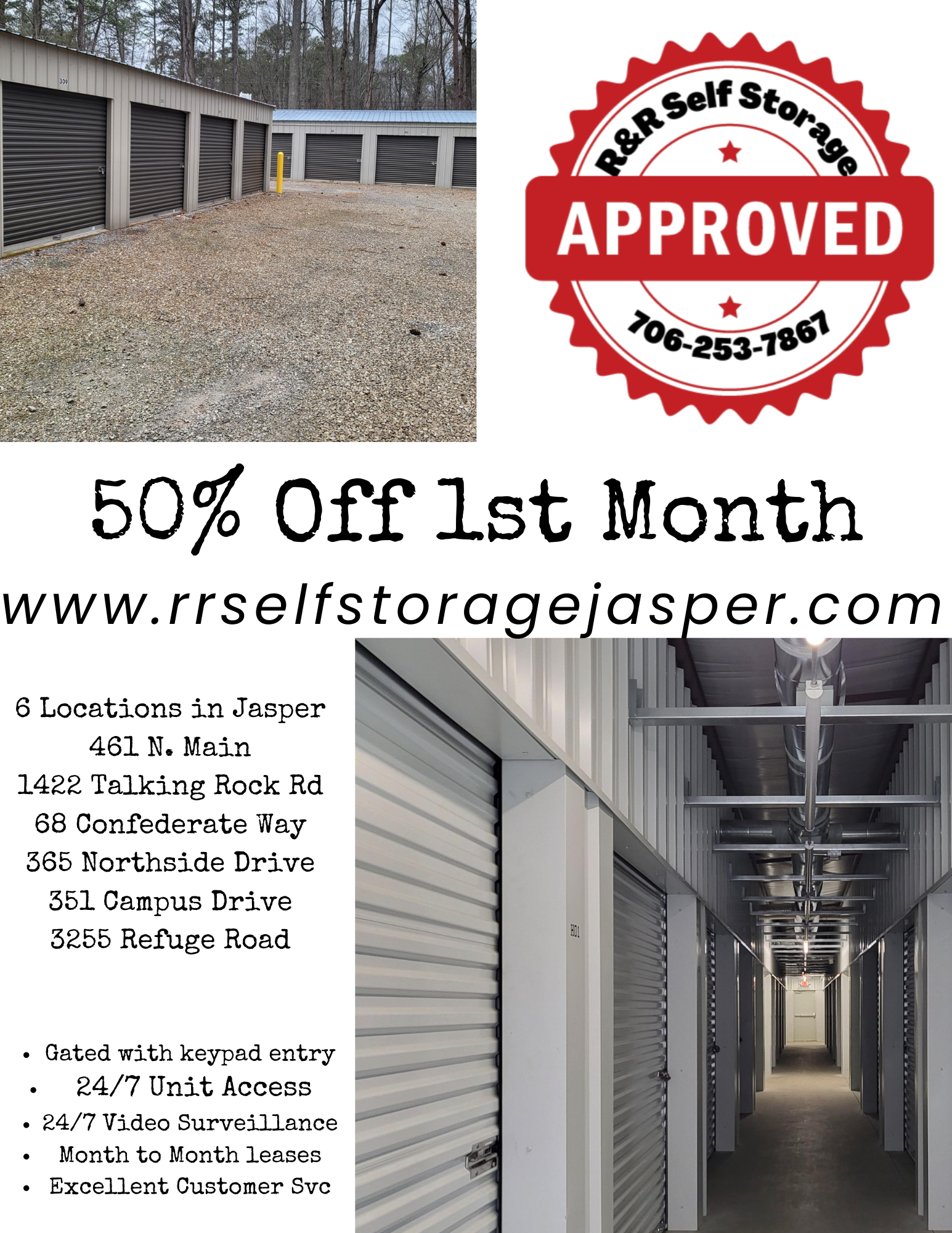 rrselfstoragejasper
•
March 21, 2023
•
affordable, affordable storage, jasper, jasper storage, mountain storage, self storage, storage, storage jasper, units near me
•
No Comments
Long Term Self Storage Storage is no joke; whether it's for only a few weeks or several years, you need to make …
affordable self storage, affordable storage jasper ga, affordable storage near me, automobile storage, climate controlled storage, mini storage jasper ga, self storage, storage, storage near me, wine storage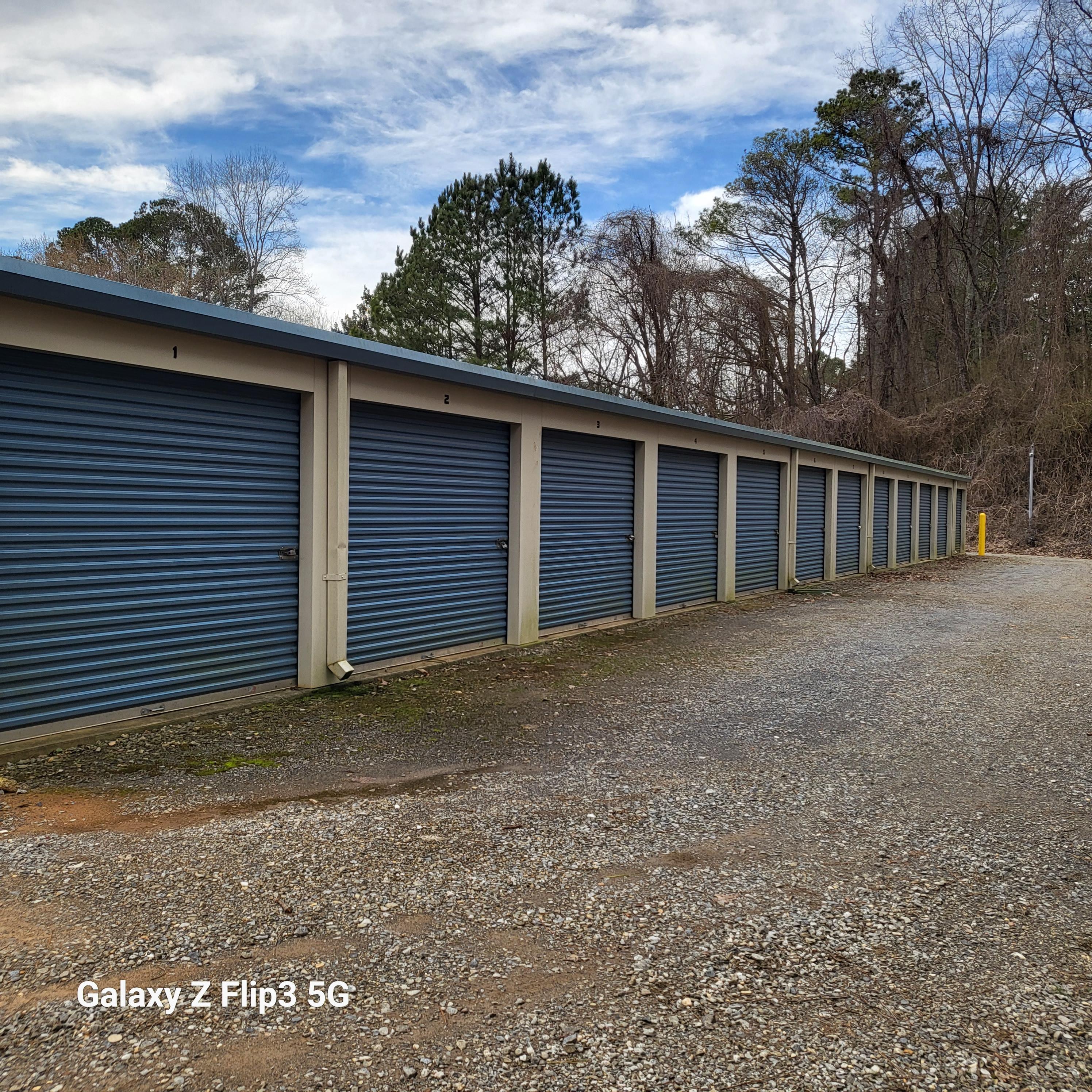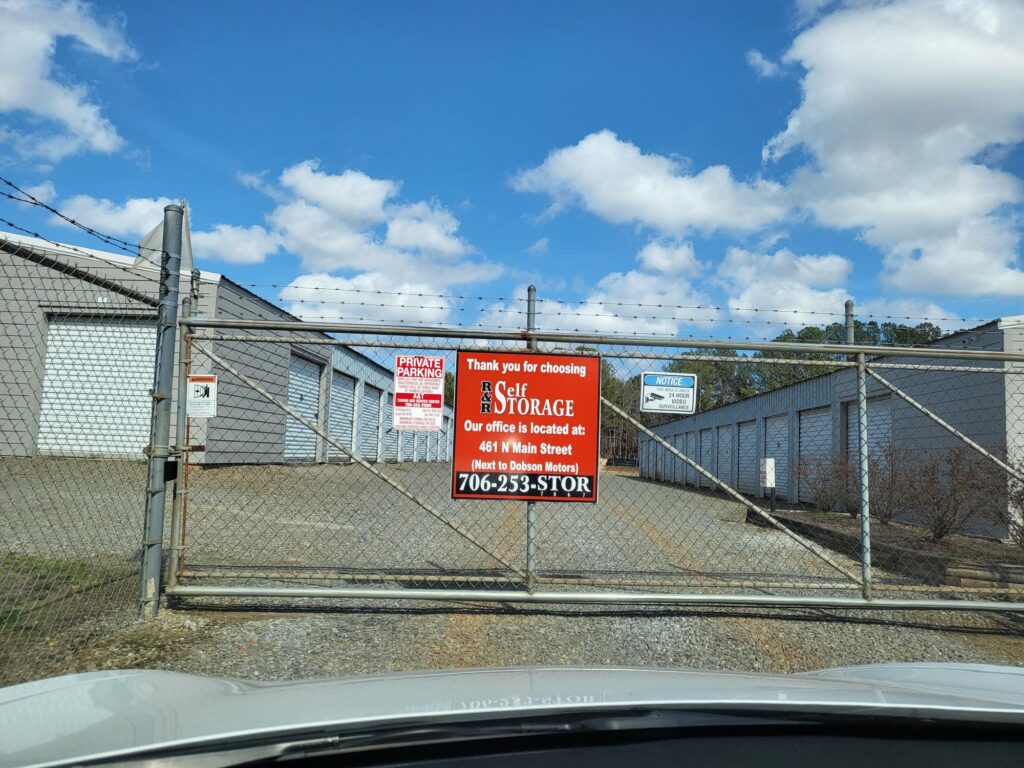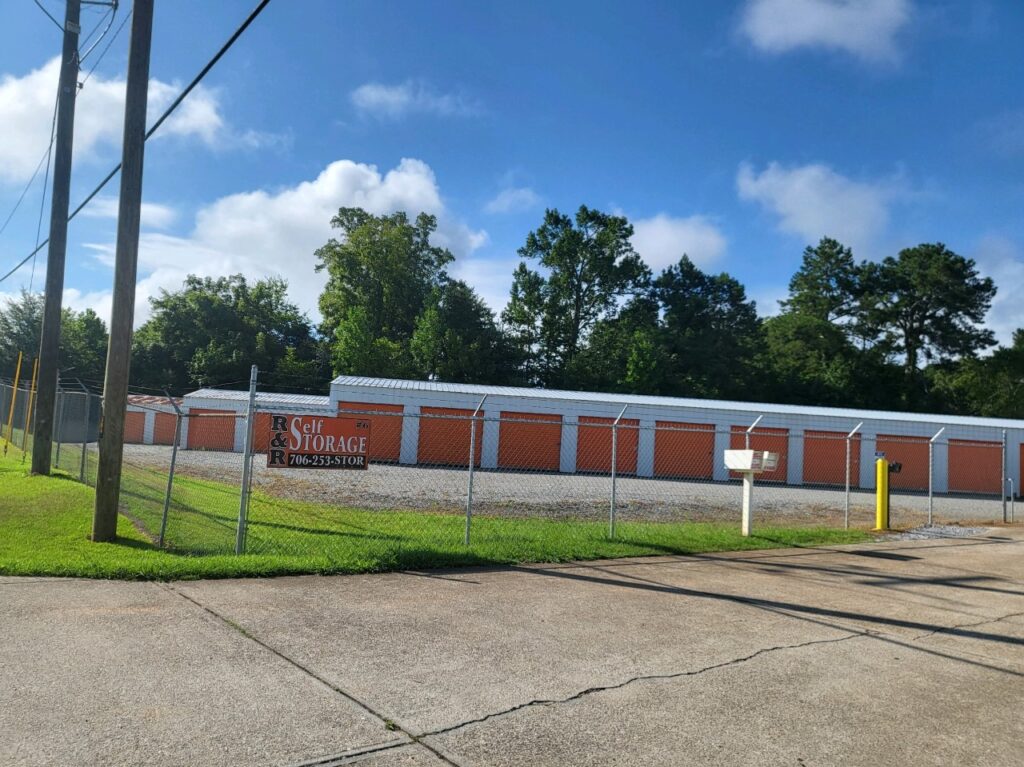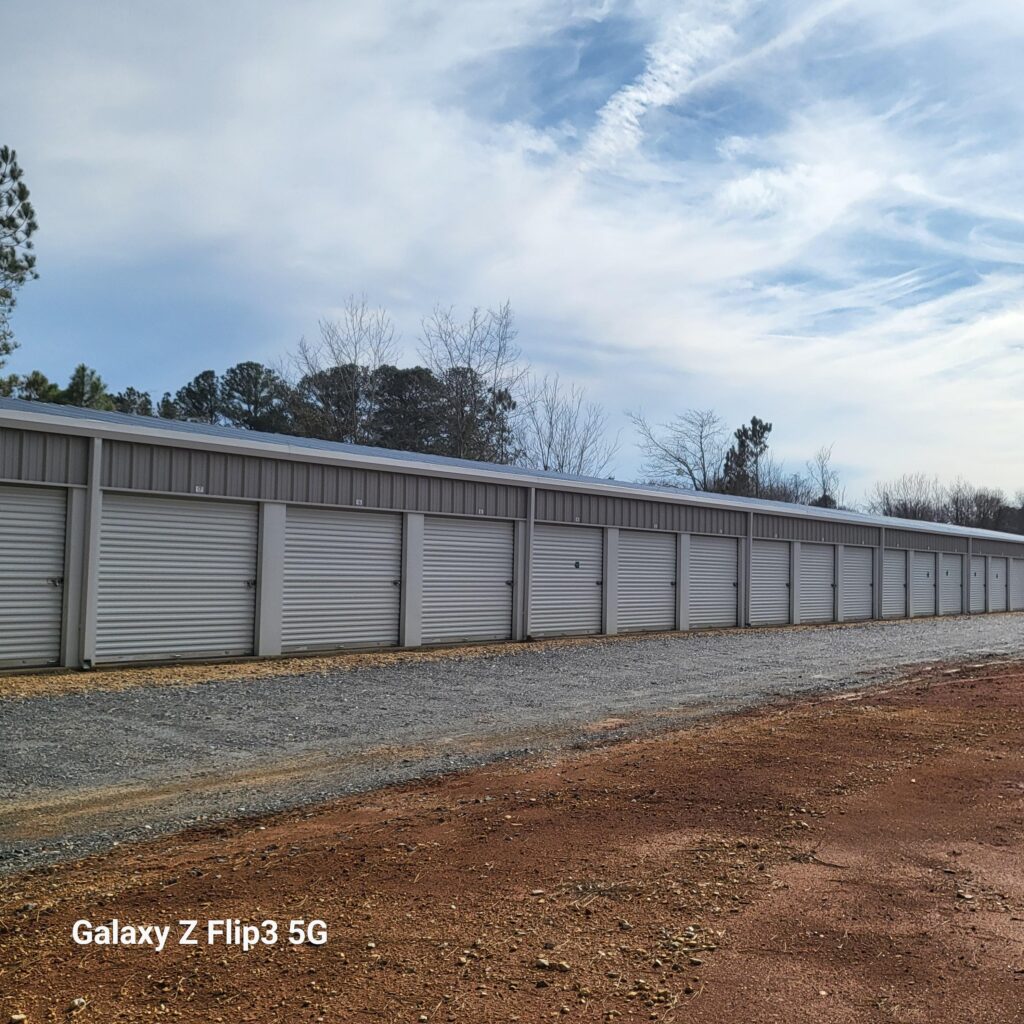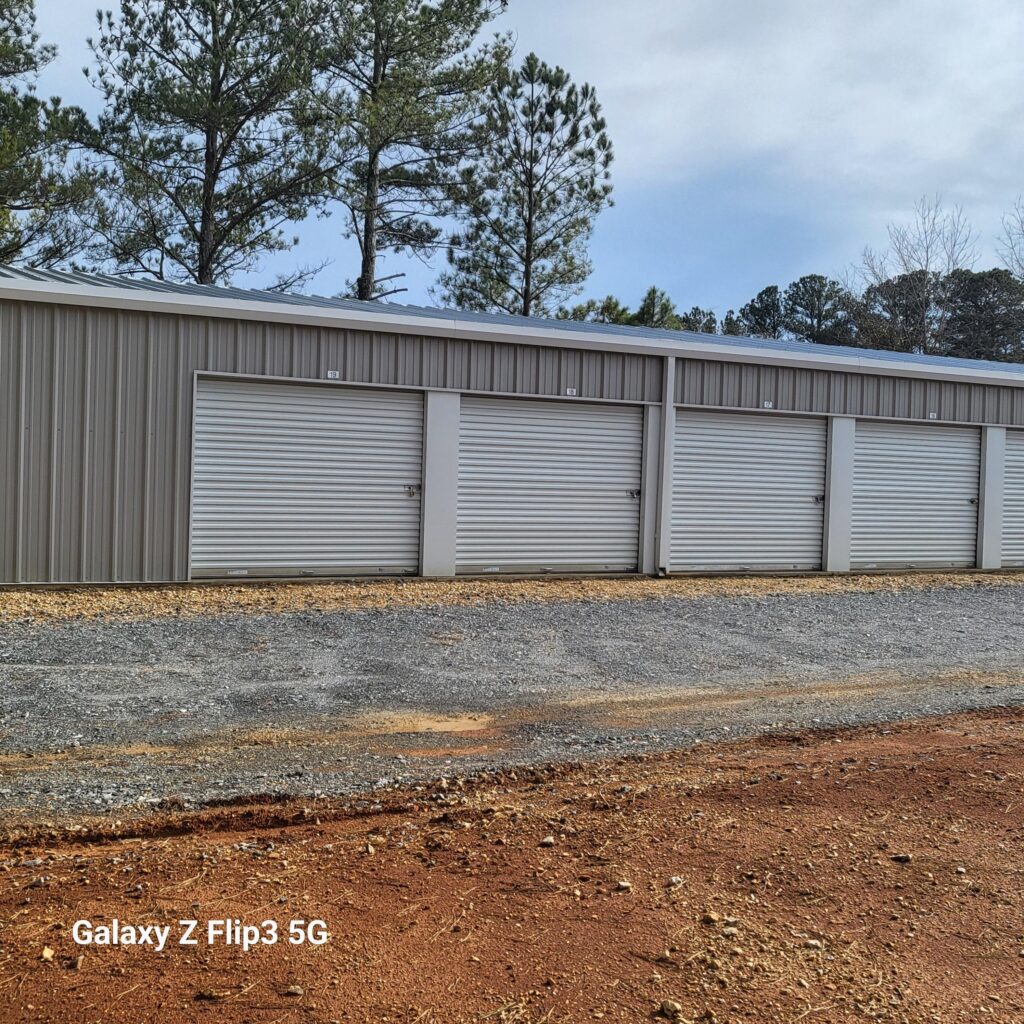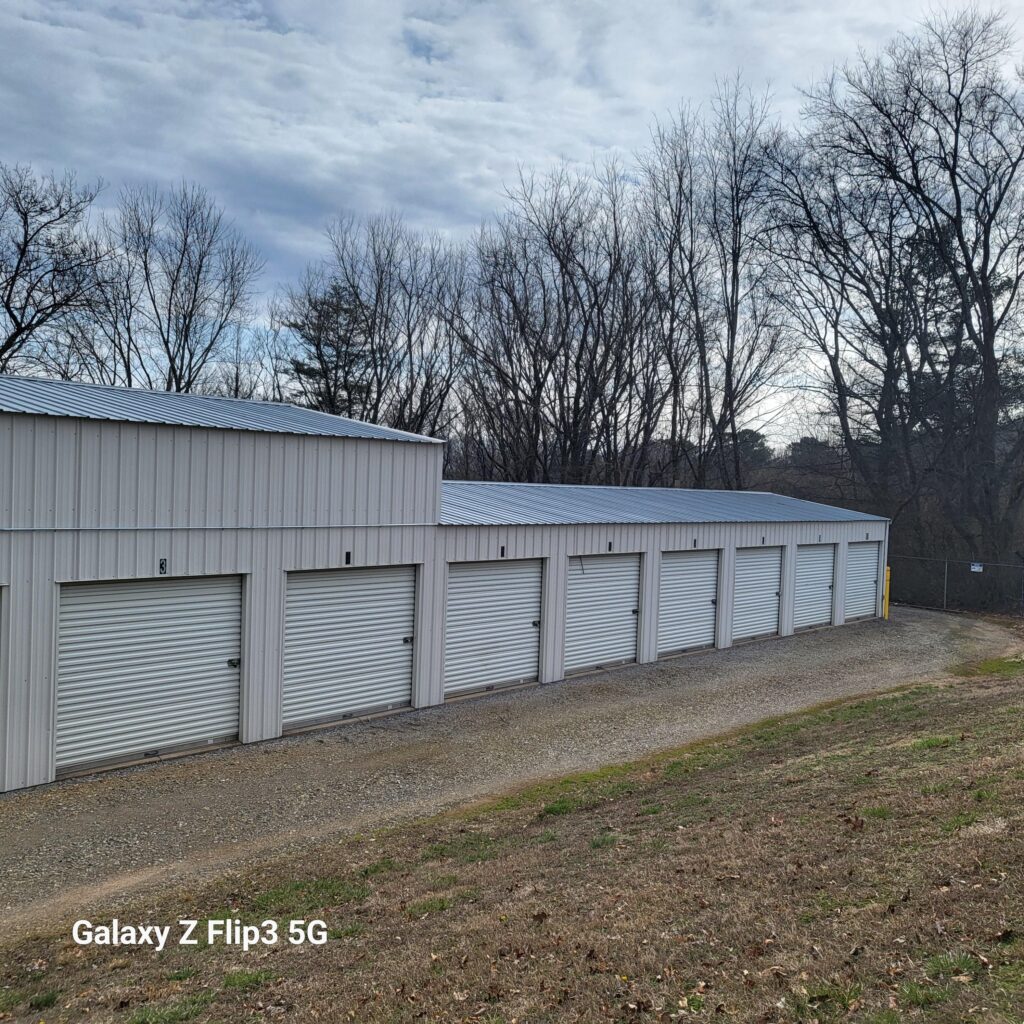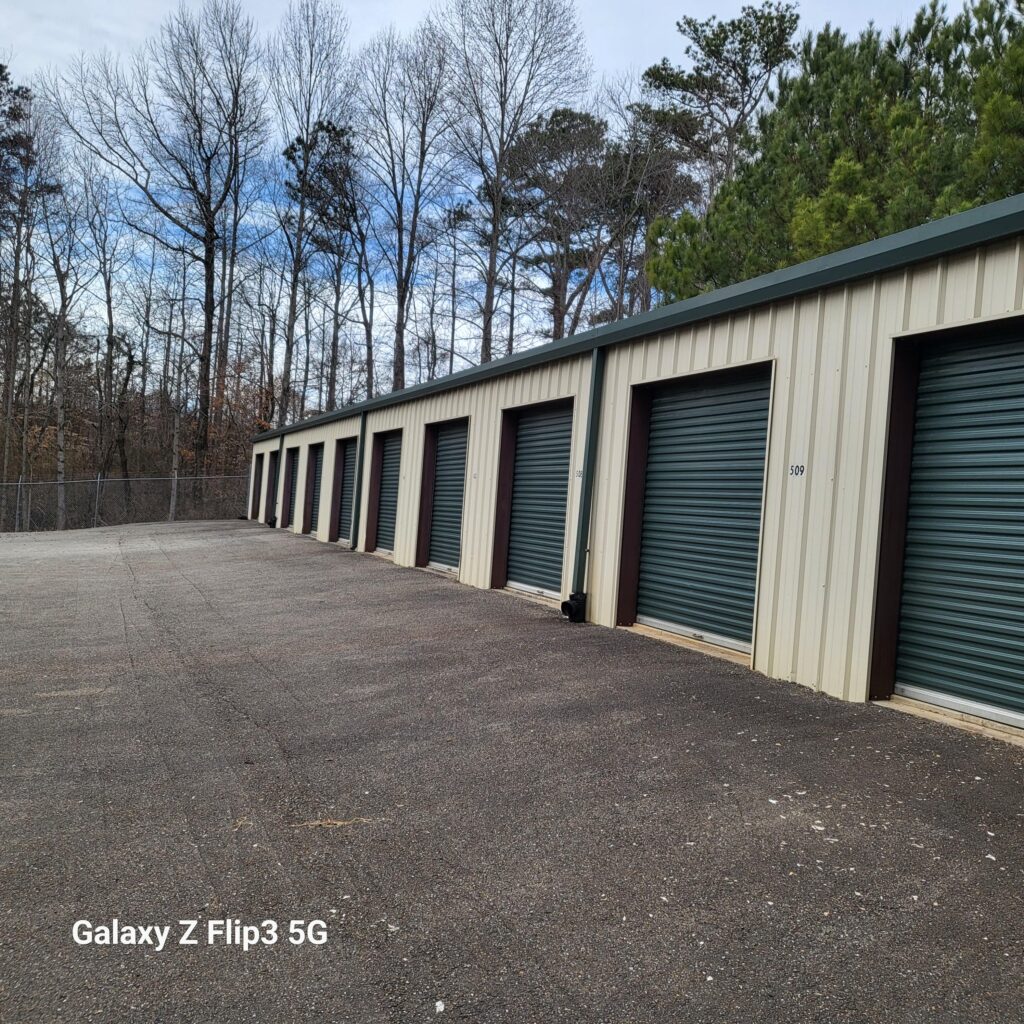 Spring is in the air, and you know what that means? It's time for some serious spring cleaning and perhaps even a move to a new home! Whether you're tidying up your current space or packing up for a fresh start, the process can feel overwhelming. But fear not! With our affordable self storage solutions in Jasper, you'll breeze through the tasks with ease. In this article, we'll explore the art of spring cleaning and moving, offering you valuable tips and guidance along the way.
Why Spring Cleaning Matters
Spring cleaning isn't just about dusting and decluttering; it's an opportunity to refresh your living space and your mind. Here's why it matters:
Revitalizes your living environment, making it more enjoyable and comfortable.
Reduces allergens and improves indoor air quality, helping you breathe easier.
Creates a sense of accomplishment and boosts your mood.
Prepares your home for the summer season.
Spring Cleaning Tips and Tricks
1. Start with a Plan
Don't dive into spring cleaning blindly. Take some time to create a plan of attack:
Make a checklist of areas and tasks you want to tackle.
Break down the cleaning process into manageable chunks.
Set realistic goals and prioritize tasks based on importance.
2. Gather Your Supplies
Make sure you have all the necessary tools and cleaning products before you begin:
Microfiber cloths for dusting and wiping surfaces.
All-purpose cleaner for general cleaning.
Baking soda and vinegar for natural and eco-friendly solutions.
Vacuum cleaner and mop for thorough floor cleaning.
3. Declutter and Organize
Clearing the clutter is a crucial step in spring cleaning:
Sort your belongings into three categories: keep, donate, and discard.
Organize items in labeled bins or storage containers.
Create designated spaces for frequently used items.
4. Don't Forget the Details
When spring cleaning, pay attention to those often overlooked areas:
Dust ceiling fans and light fixtures.
Wash curtains and blinds.
Clean appliances inside and out.
Scrub grout and tiles in bathrooms and kitchens.
Moving Made Easy
Planning a move? We've got you covered! Here are some tips to simplify the process:
1. Pack Room by Room
Don't get overwhelmed with packing; take it one room at a time:
Gather all the necessary packing supplies, such as boxes, tape, and bubble wrap.
Label each box with its contents and the room it belongs to.
Pack fragile items with care and use padding for protection.
If you have a lot to move or lack the time and manpower, consider hiring professional movers:
Research and book reputable moving companies in advance.
Request price quotes and compare services.
Ensure the company has proper insurance coverage.
When you need extra space during your move, our affordable self storage units in Jasper are here to help:
Secure and climate-controlled units to keep your belongings safe.
Flexible rental options that fit your specific needs.
Convenient access to your stored items whenever you need them.
Conclusion:
Spring cleaning and moving may seem like daunting tasks, but with the right approach and resources, you can tackle them with confidence. Remember to plan, declutter, and stay organized during your cleaning journey. And when it comes to moving, rely on professional assistance and utilize our affordable self storage units in Jasper to make the process smoother. Let this season be a time of renewal and new beginnings as you create a fresh and inviting space to enjoy!